Here, there are introductions of companies that accept foreign human resources with specified skills as well as the voices of these human resources who work in the companies.
CASE05 Food Service Industry FieldZensho Holdings Co., Ltd. Sukiya Co., Ltd.
Improve your skills through fulfilling training. "I'll be store manager in a few years."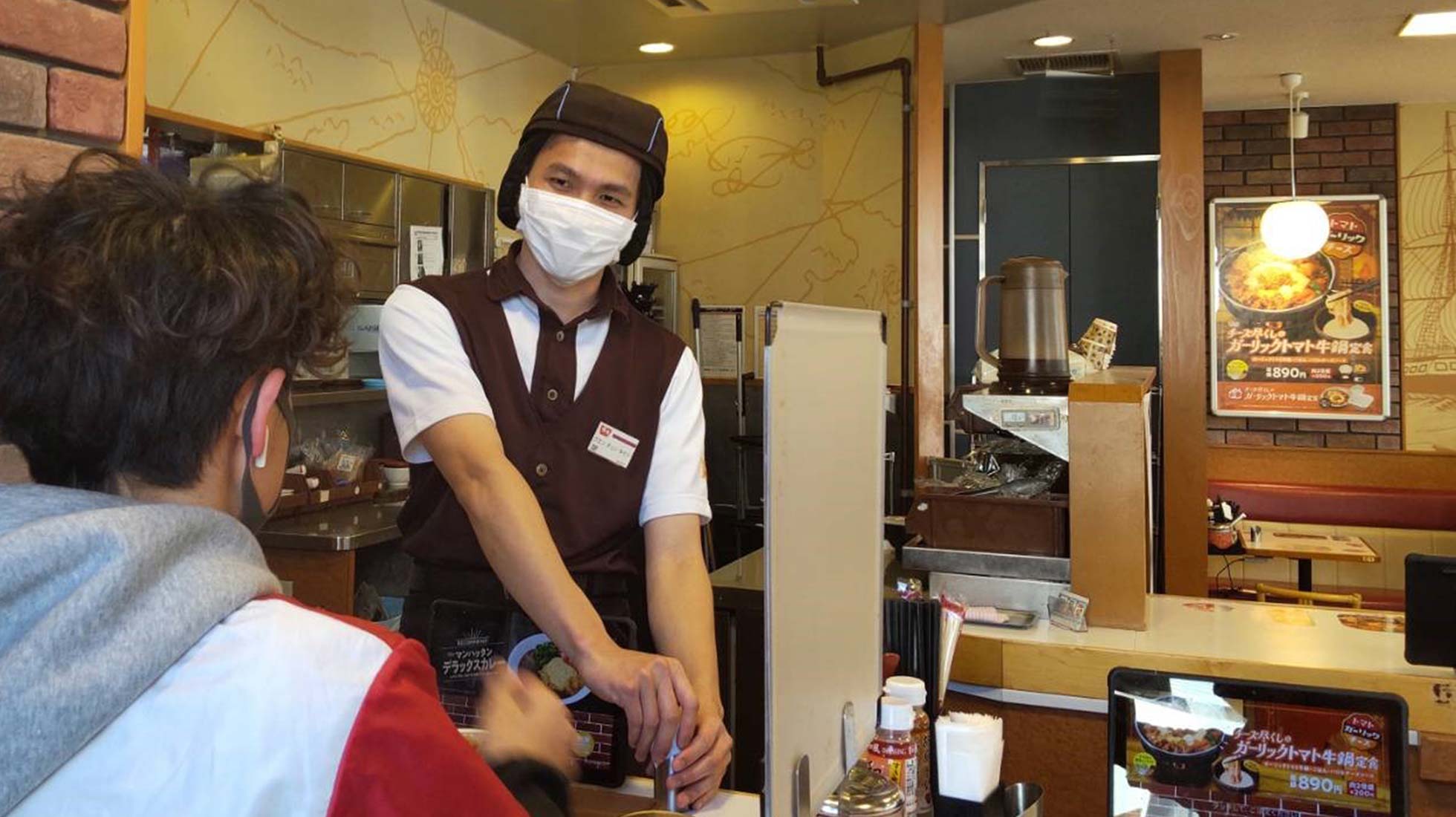 Corporate Information

Business activities:

Management of foodservice chains, development of sales systems and food processing systems

Number of employees:

14,402 (full-time employees as of March 31, 2020)

Number of specified skill workers:

Approximately 30 (for Sukiya Co., Ltd., Breakdown: from Vietnam, China, etc.)